Concrete Resurfacing Done Smoothly
If you're tired of looking at cracks, blemishes or other imperfections in your concrete it may be time to have it resurfaced! Concrete will inevitably begin to show signs of wear and tear as time passes, but having it resurfaced is fast, inexpensive, and a lot less difficult than having it torn up. It's still a delicate and complicated process, but as the leading concrete contractor in Waukesha County, PCC can handle it! We've resurfaced and renovated a wide variety of concrete surfaces in cities across Waukesha County including New Berlin, Brookfield, and Pewaukee, Wisconsin.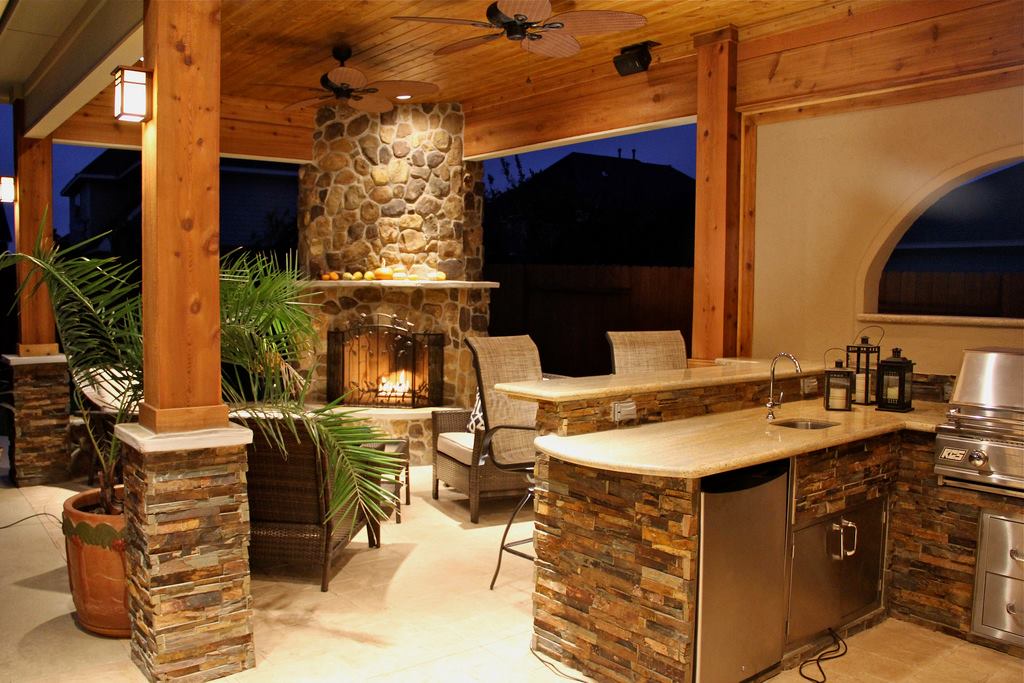 What We Can Resurface
Concrete resurfacing is essentially a makeover for your concrete. It returns your concrete back to its original lovely, smooth, and long-lasting condition. At Pewaukee Concrete Contractor, we can resurface practically any slab of concrete, and we use only the highest quality materials. Our resurfacing service covers:
Driveways
Sidewalks
Garages
Basements
Pool decks
Commercial Interiors & Exteriors
Resurfacing Vs Replacement
Resurfacing is highly effective and much cheaper than having your concrete replaced. Concrete replacement is extremely messy and takes much longer to complete, costing you even more time and money. Aside from being cheaper, cement resurfacing restores your concrete to a strong, like-new state. Your concrete will look fantastic again and will withstand the test of time!
To sum-up, having your concrete resurfaced offers a variety of benefits compared to replacement:
Your concrete will look shiny and brand-new again
Its original strength will be restored, ensuring many more years of use
Resurfacing is less messy, time consuming, and is relatively inexpensive
PROFESSIONAL & AFFORDABLE CONCRETE Pool Deck Resurfacing SERVICES