Pewaukee Concrete Contractor
If you come from Pewaukee and its environs and are looking for a concrete contractor for building concrete driveways, concrete sidewalks, concrete patios, stamped concrete, pool deck resurfacing or pool deck repair, you should look no further than Pewaukee Concrete Contractor. Our experts offer the best concrete-related services. When you delegate your project to us, you can rest assured that it will be done very well. We are just a phone call away if you need any concrete services.
Pewaukee Concrete Contractor experts have what it takes to make your driveway amazing and durable. Whether you are a homeowner or commercial property
If the sidewalks near your home or commercial property are damaged and need repair, Pewaukee Concrete Contractor is the company to call.

Are you looking for an addition to your house? A patio is a good addition to your house for grilling, a party, or maybe even a cold beer on a sunny day.

Stamped concrete allows you to add patterns and designs to your concrete for a very beautiful outlook. We are the best Milwaukee stamped concrete contractors
The pool deck surface wears out little by little when people walk across it. The colors fade out and the textures are ground down to nothing.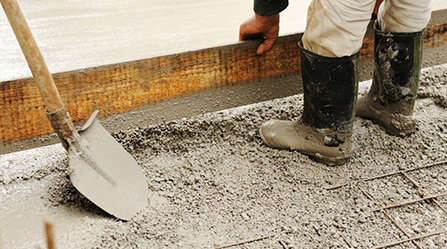 The pool deck repair services that we provide can stabilize your pool deck and help you save a lot of money that you could have spent on replacing it.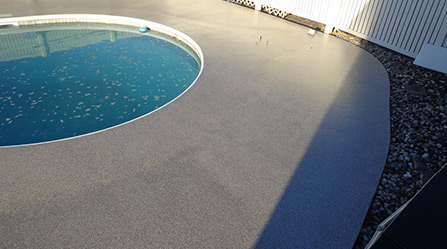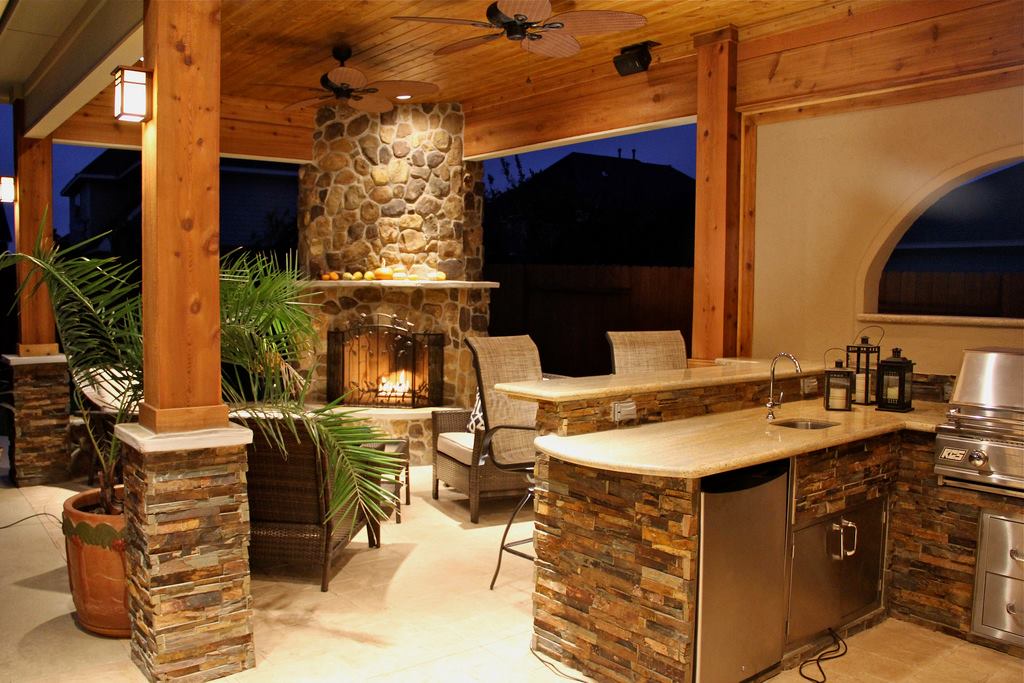 We stand by our moto in every project that we undertake, which is "Do It Right The First Time". Before we start the concrete installation service, we will quote you everything you need and provide the best price possible. We value the relationship we build with our customers, so you can rest assured that we are not just after your money. We provide installation, repairing, finishing as well as protective sealing. We are licensed and bonded, and have proven to be the best concrete contractors in Pewaukee and its surroundings from the work we have been able to do.
Concrete Driveway Installation
Serving Waukesha County
With many years of experience proudly serving Waukesha County, we are the premier source for residential and commercial concrete construction services in this area. From the first day we started this company, our goal has been to be the best concrete service company in the greater area of Wisconsin. We offer a full range of concrete design, concrete patios, concrete sidewalk and concrete driveway installation services. When you ask us for help, you get the results that you deserve; we don't do substandard work here at Pewaukee Concrete Contractor.
Quality and Affordable
Concrete Process
If you have an upcoming concrete construction project and are looking for an affordable company to work with, we are the best concrete contractors Waukesha county WI has. Get a free estimate by giving us a call, or just fill out the quote form on the website. We will ensure that your concrete needs are met at an affordable price. Just because we are affordable, does not mean that we do not take our work seriously. When you delegate your concrete repair Waukesha County project to us, you can have the peace of mind in knowing that it is being handled by qualified professionals.