Expert Concrete Staining Services
On top of all of our other services, PCC provides expert concrete staining as well! What exactly is concrete staining? It's a tried-and-true process highly favored by businesses and commercial property owners around the country, particularly because of its practicality and durability. Stained concrete is cheap, easy to maintain, ridiculously durable, and quite aesthetically pleasing as well! With so many benefits, it's no wonder that homeowners are beginning to take notice and have their concrete surfaces stained! PCC has provided expert concrete staining services to hundreds of homeowners and businesses in multiple cities, including Brookfield, New Berlin, Muskego and Wauwatosa, Wisconsin.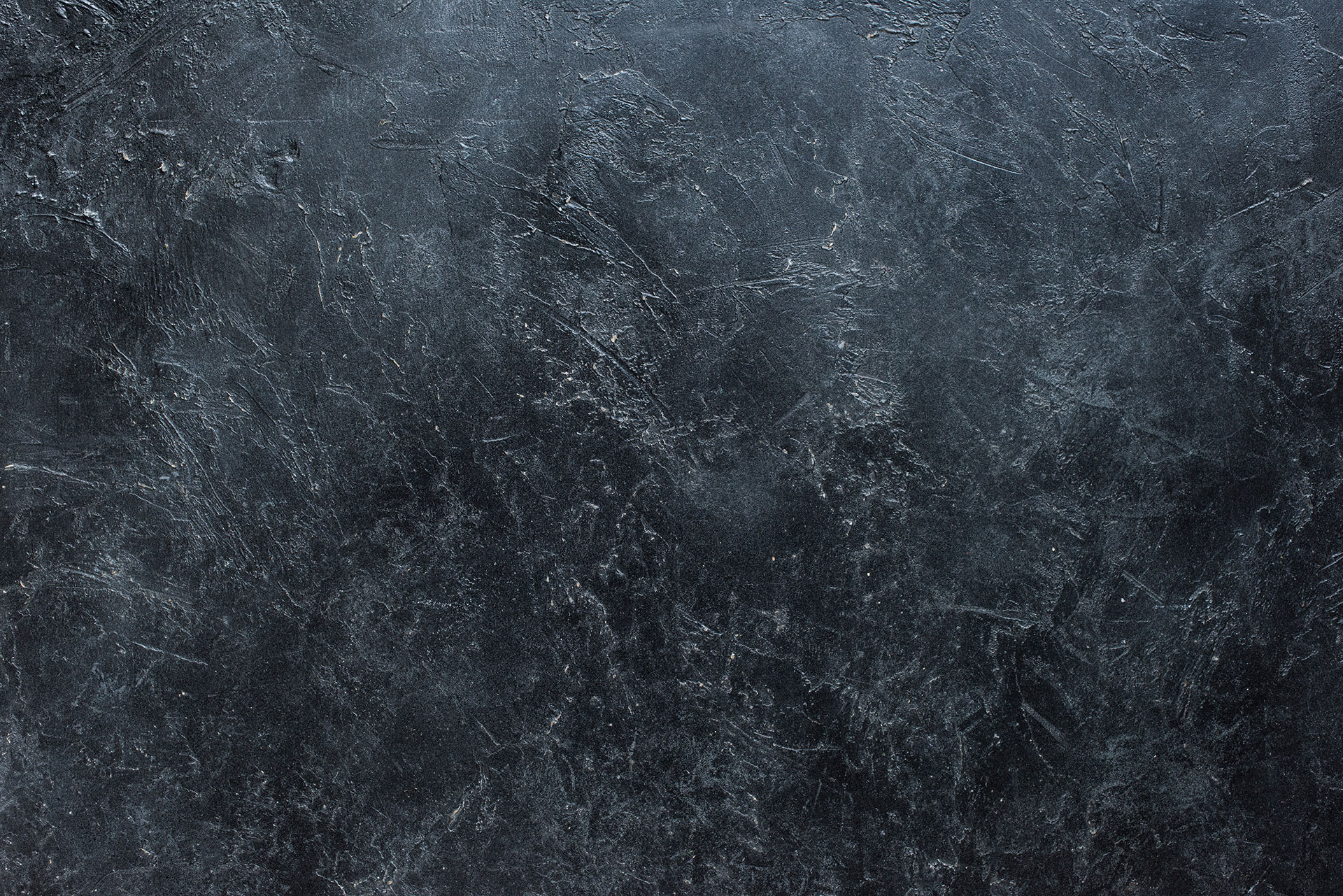 Types of Stains We Use
At PCC, we can use two different kinds of stain: acid or water-based. Water-based stains are typically a better choice for residential homes, as they are less harsh and more aesthetic-focused. They bond in a different manner than acid-based ones, and that allows an easier blending of colors. Acid-based stains, on the other hand, work quite well for commercial applications. The acid in the stain adheres to the concrete, creating an exceptionally durable bond that can withstand heavy use. They are also more complicated to install, but our crew has years of experience handling any type of situation.
Stained Concrete Will Transform Your Home
Staining your cement is an excellent and affordable way to capture a certain aesthetic in your home. The stains come in multiple different styles and colors, providing near endless decor combinations. Some benefits of stained concrete include, but are certainly not limited to:
Affordable
Easy to maintain
Variety of color and style options
Incredibly durable
Own a home or business and need expert guidance on your next stained concrete project? Give PCC a call today and we'll walk you through every step of our process. We'll also come by for a free in-home consultation!
PROFESSIONAL & AFFORDABLE CONCRETE STAINED SERVICES
FAQs
Get answers to the common questions that we are asked about:

When should you have your concrete stained?
The best time to have your concrete stained is when it's still relatively new or still in good condition. If any part of your concrete is cracked or has prior damage, staining won't be possible until it's fixed. However, we also offer an affordable concrete resurfacing service. PCC will fix any problems with your concrete by thoroughly resurfacing first, then we can apply the stain!